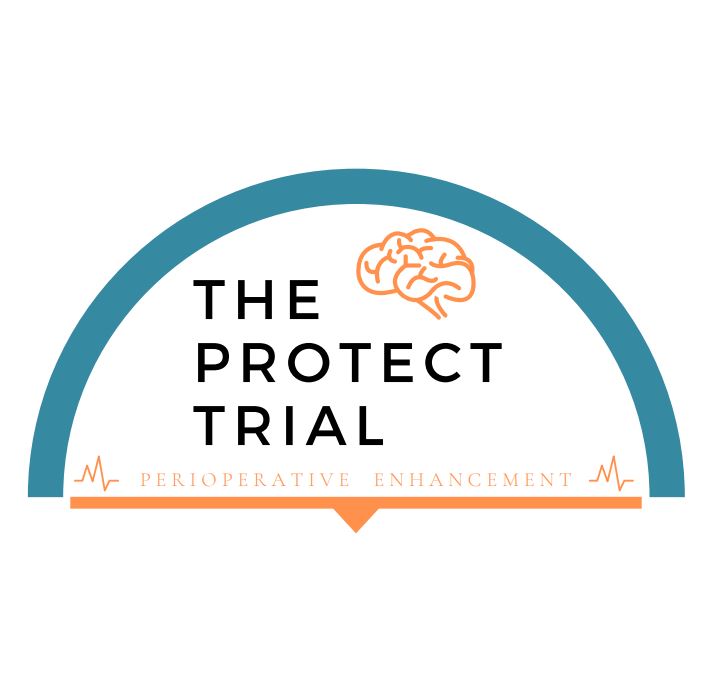 The PROTECT Trial
Perioperative Enhancement of Cognitive Trajectory
What is the PROTECT Trial?
Delirium is a sudden change in someone's thinking, consciousness and attention that tends to fluctuate throughout the course of the day. Delirium is common after surgery for people 65 years and older, and can lead to complications such as long-term changes in thinking. Therefore, it is important to develop intervention strategies and treatments to help reduce this risk and increase the overall quality of patient recovery. The aim of this research is to see whether certain lifestyle changes before surgery may lessen the risk of cognitive decline after surgery.
Patients will be allocated to 2 groups, one group where participants receive the normal standard of care, and another where they are given intervention strategies before surgery. We will collect data from these groups at baseline, as well as at 3 and 12 months after surgery, and use this data to see how does this correlate to cognitive capacities
What Would I Have To Do?
You will complete memory tests and puzzles so we can assess your cognitive capacity, and this will be done before and after your surgery. These tests can be done at St Vincent's Hospital, or from the comfort of your own home if you prefer.
We will also assess you for any signs of delirium, using an assessment tool which will only take 3 minutes to administer.
After surgery, you will wear accelerometers, watches which measure how much activity you are accumulating everyday. This data will be collected because we are interested to see how does physical movement and mobilisation relates to cognitive abilities.
Our research assistants will be in contact to gather data from you during each time point, and will be there to assist you if you have any questions or concerns.
Is there anything else I should know?
This study does not add any risks to your surgery.
Participation in this study is entirely voluntary.
You may withdraw at anytime.
A decision to participate, or to withdraw at any time, will not influence the level of care and treatment you receive in any way.
Strict guidelines must be adhered to by all investigators at St. Vincent's Hospital. These are designed to protect the interests of people who agree to take part in our research.
You can contact the investigators at any time for any questions relating to this trial.
How might participation benefit me?
As stated above, participation in this study is voluntary. There are no direct benefits associated with taking part.
That said, if you have concerns about your memory or thinking, you may wish to discuss this with members of the research team. We can refer you to an appropriate memory clinic or service if you wish.
How might my participation benefit others?
By participating in this research you are contributing to collective understandings of how lifestyle factors affect outcomes of surgery and anaesthesia. This knowledge is invaluable to the continued optimisation of patient-centred care in hospital and beyond discharge.
How do I know if I am eligible?
You are over the age of 65
Live within 70kms of the hospital
Are scheduled to have surgery in the coming months (or are awaiting a surgical date)
If you are interested in being part of our study, click the link or contact us for more information.
Currently Recruiting Sites:
St Vincent's Hospital Melbourne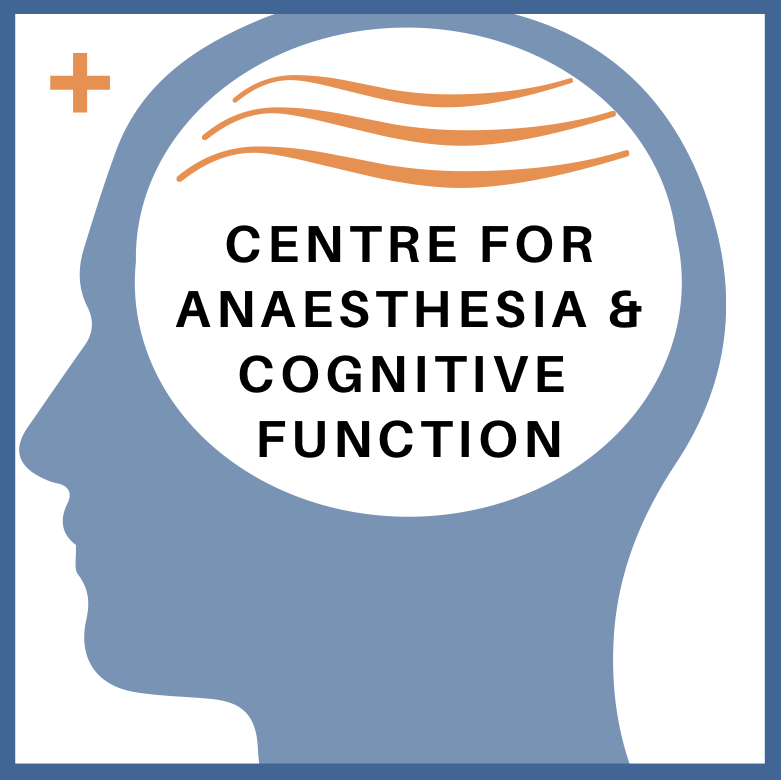 For more info?
For more information on any aspect of the trial, please do not hesitate to get in touch with the team:
t: +61 3 9231 2071
f: +61 3 9231 4255